Welcome - Benvenuti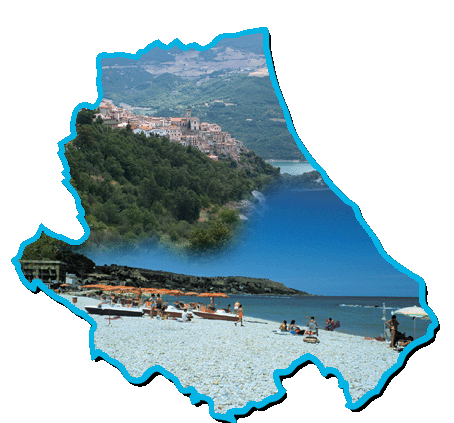 Abruzzo Holidays welcomes you to another beautiful region of Italy. This site is dedicated to holidays in Abruzzo and aims to offer you an encounter which you will always cherish and have you coming back for more.
Italians have always realised the beauties of Abruzzo, an oasis soaked in tradition and local culture, however, recently foreign connoisseurs of Italy and the Mediterranean lifestyle have discovered and begun to appreciate the attraction.
Indeed many have taken advantage of the availability of moderately priced properties to purchase their own little piece of paradise, enabling them to return regularly to enjoy Abruzzo in all its seasons.
So whether your intention is to sample the hospitality of Abruzzo, return for a further taste, or you need assistance in finding your 'home from home', Abruzzo Holidays offers experience and knowledge to help and add that something special to your life.
Abruzzoholidays.com offers more than just a place to stay. We have a lifetime of acquaintance with the culture, substantial knowledge of the region and personal experience in the purchase of properties. Should you decide to use our services we are well equipped to offer assistance and/or advice for travel, accomodation, catering, sales, car hire, language, translation etc. To contact us use the link below or find other details on the Information page.